What We Offer
The Sapphire Group is a full-service property management company, serving residential, commercial, and industrial properties.
We drive property value through our core priorities.
Well-maintained properties. Controlled costs. Satisfied tenants.
Let our attentive management team customize a management solution for your property.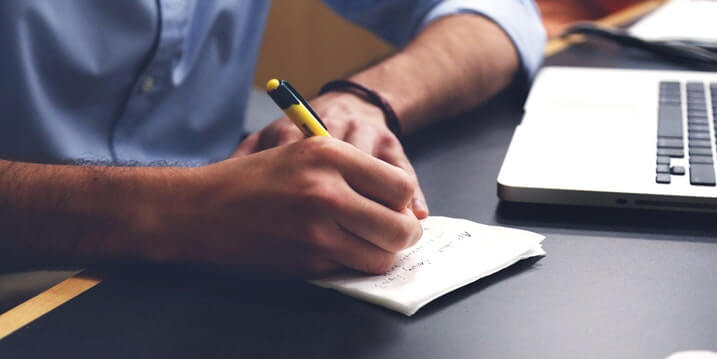 We perform all administrative duties in your stead, relieving you of the hassle and stress. Our expertise and contacts across markets allow us to provide you with the most up-to-date and effective administrative processes.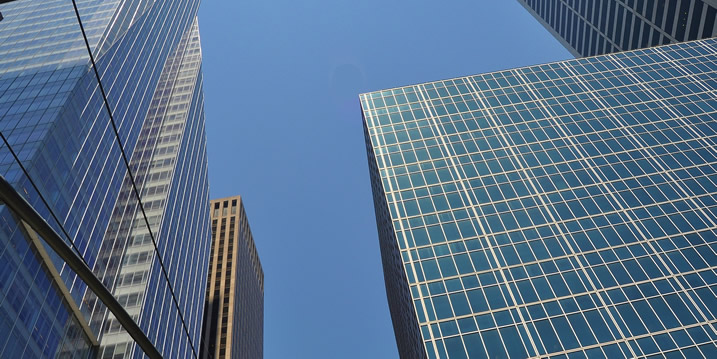 In the market to buy a rental property? The Sapphire Group offers a range of development services, designed to minimize risk and drive asset value. Our expertise across rental markets allows us to determine best use of your potential investment.
We can help with all your rental property needs.
Contact us today with any questions you may have.
Affordable Rates
The Sapphire Group offers some of the most competitive property management rates and solutions without sacrificing quality or service.
24/7 Online Portal
We offer online portals to our owners and tenants where you can access your account data, perform updates, pay rent with ease, and submit maintenance requests anytime, day or night.
Time Savings
We save you time by effectively managing all aspects of your property and relieving you of the daily tasks involved in property management.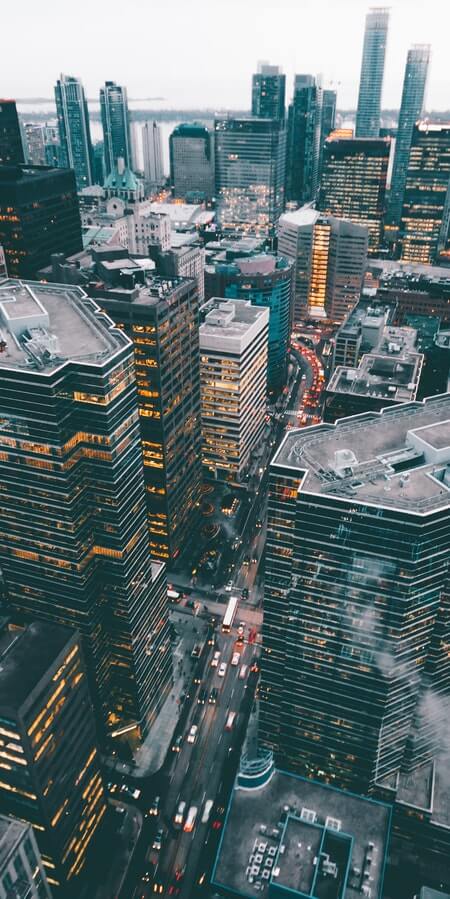 Satisfied Customers
Customer satisfaction is our core priority. We treat all of our clients with an uncompromising level of attention and service.
Reliable Service
With quick reliable service for owners and tenants, we handle the day-to-day work (and headaches!) of managing your property, allowing you to reap the benefits of your investment.
Experience & Expertise
Our extensive knowledge and expertise in property management allows us to successfully manage your property.